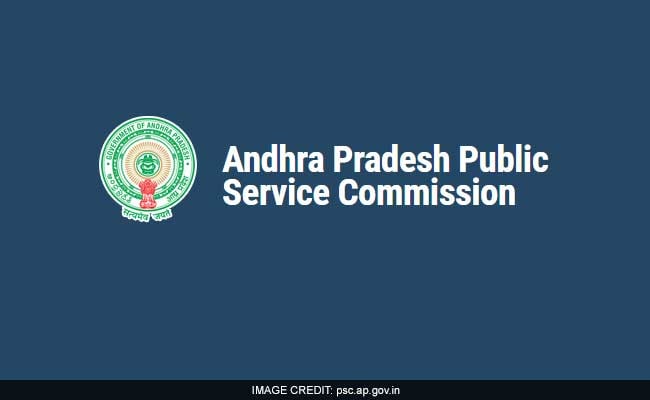 Post Name - Town Planning Assistant (B.Arch, or B.E/ B. Tech., B.Planning/ B. Tech.)
Minimum Salary - Rs 35120
Last Date - 16/04/2019
Address - PRATIBHA BHAVAN Do.No 5-5-406 M.J.ROAD NAMPALLY , HYDERABAD , TELENGANA 500001
Qualification - Must possess a minimum qualification of B.Arch, or B.E/ B. Tech (civil) or B Planning/ B. Tech (Planning)
(or)
passing an Associate ship examination of Institution of Town Planners (India).
Pay
Scale - Rs. 35,120- 87,130/-
Age
Limit - 18-42 years
How to Apply
For APPSC
vacancy - STEP-I: Candidates applying for the first time for any notification has to first
fill the OTPR application carefully to obtain OTPR ID. While filling the OTPR,
the candidate has to ensure that the particulars are filled correctly. The
Commission bears no responsibility for the mistakes, if any, made by the
candidates. If candidates choose to modify they may do so by clicking the modify OTPR make the
modification, save them and proceed to STEP-II (If candidates have already registered and have the OTPR ID, number then
he/she can proceed to STEP-II.) STEP-II: The Applicant has to Login in the Commission's website with the
User Name (OTPR ID) and the Password set by Candidate. After Login, the Applicant has to
click on the Online Application Submission present in the bottom right corner of the Commission's website.
The proforma application will be available on Commission's Website.
(https://psc.ap.gov.in) from 26/03/2019 to 16/04/2019 (Note:15/04/2019 is the last date for payment of fee upto 11:59 mid night).

Job Posted
on - 03/04/2019

Job
Deatils - Official Website Document

---
---
---
WHY US?
The Architecture Times is an Online Architectural Journalism platform to inspire and spread knowledge among the Designing Mass in India.
Contact Us
The Architecture Times, Indore
info@thearchitecturetimes.com
Follow Us
© Copyright 2019 - The Architecture Times