INDORE: Chief minister Kamal Nath said urbanization is a big challenge and this can be addressed with collective efforts from various groups and communities following a balanced work plan.
He said to deal with challenges of urbanization, it is very important to improve basic facilities and adopt a wider outlook to benefit each and every sector and part of the society. Nath was speaking at a session organized by NGO Abhyas Mandal, involved in various collaborative initiatives with the government, on the topic 'Preparing a vision document for 50 years for Indore.'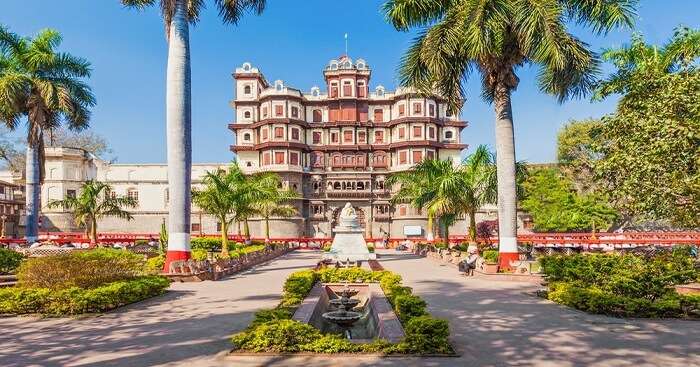 Nath emphasized on the need for in-depth plan for development of cities looking at the basic needs.
"City boundaries should grow in direct proportion to urbanization to get rid of basic problems," said Nath.
He stressed on the development of schools, roads, hospitals, drinking water, accommodation, sanitation and other basic facilities for growing urbanization.
He also emphasized on use of solar energy in cities. Responding to problems faced by citizens due to water crisis, Nath said rivers should be rejuvenated to tackle water issues.
He directed to form an advisory committee to frame masterplan for city and sought support from various sections of the society. Mukund Kulkarni, founder member of Abhyas Mandal spoke about the need to prepare a vision document for Indore city for 50 years for better planning and ease of people.
A thirteen-point memorandum was submitted to chief minster by Abhyas Mandal demanding improvement in traffic system to reduce air pollution among other demands.
Sources : timesofindia.com
---
---
---
WHY US?
The Architecture Times is an Online Architectural Journalism platform to inspire and spread knowledge among the Designing Mass in India.
Contact Us
The Architecture Times, Indore
info@thearchitecturetimes.com
Follow Us
© Copyright 2019 - The Architecture Times