A government school in Madhya Pradesh's Dindori district has come up with an innovative idea to attract tribal children. Being an underdeveloped place and having the issue of no rail connectivity till date, the school authorities have painted the school in such a way that it looks like a train.
Being conscious of the fact that the school has less strength, the teachers invested their salaries in renovating the building. Making it attractive for students to be interested in coming to school.
The headmistress of the secondary school in Khajri, Santosh Uikey painted the school building with shades of blue to give the school building a look like a train. The front part of the school is wholly built like a train engine while the classrooms are designed to look like bogies.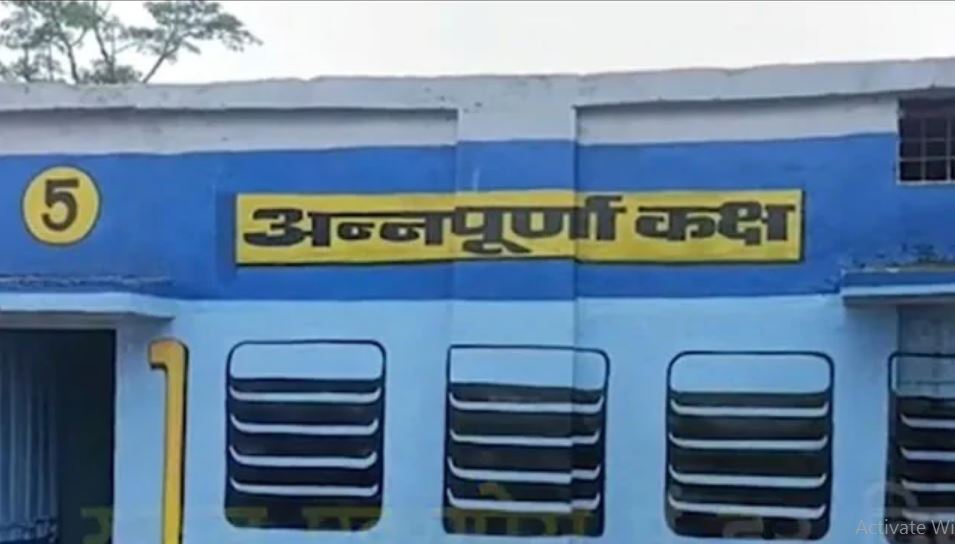 While speaking to the media, Santosh said, "Since the classrooms are built in the shape of train bogies, we find children coming to school happier than before, and that's what we wanted. Not only this, but the parents have also become very curious about the building."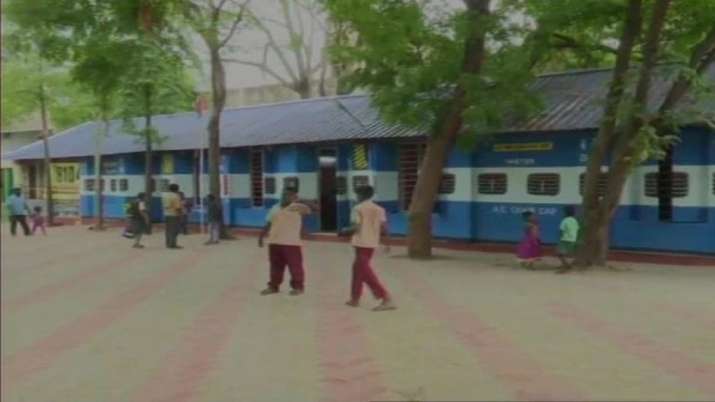 Making it more exciting for the students the authorities came with some amazing for classroom names like the dining hall for the mid-day has been named as "Annapurna Room". Also, to make it sound more authentic, the school building has been renamed as "Education Express MS Khajri."
"It is nice to come here because of the school being given the shape of a train. Now I am coming to school every day," Ajay Kumar, a class seven student, said.
---
---
---
WHY US?
The Architecture Times is an Online Architectural Journalism platform to inspire and spread knowledge among the Designing Mass in India.
Contact Us
The Architecture Times, Indore
info@thearchitecturetimes.com
Follow Us
© Copyright 2019 - The Architecture Times