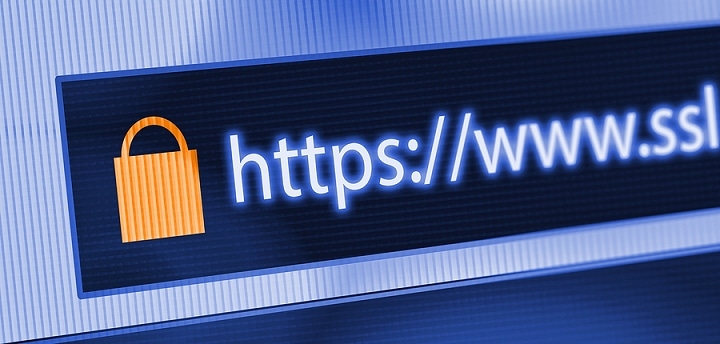 Top 10 Architecture Blogs & Websites Every Architect Must Read in 2019
Architectural Digest

About Blog
Architectural Digest is the international design authority, featuring the work of top architects and designers, as well as the best in style, culture, travel, and shopping.
Frequency about 56 posts per week.
Blog architecturaldigest.com
Facebook fans 4,259,828. Twitter followers 1,958,309.


ArchDaily


New York
About Blog
ArchDaily was founded in March 2008 with the mission of delivering the most complete information to architects around the world. Our editorial staff works on a daily basis with the most prestigious and influential architectural practices around the world in order deliver specific and valuable content to a highly specific audience: architects.
Frequency about 168 posts per week.
Blog archdaily.com
Facebook fans 2,331,287. Twitter followers 1,690,232.


Architizer: Architects, Buildings and Building Products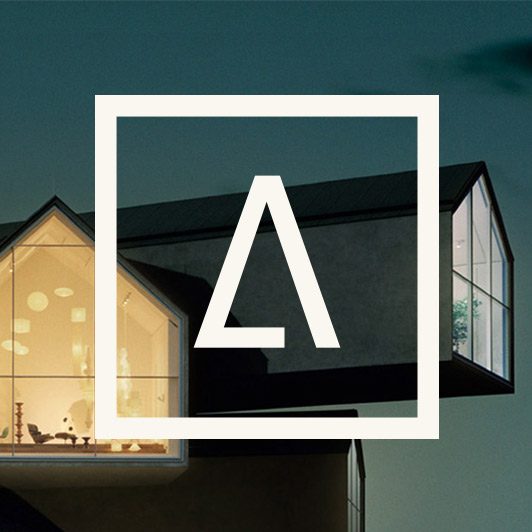 New York, NY // Global
About Blog
Architizer is the world's largest online architecture community. With over 40,000 architecture firms that have uploaded 120,000 buildings at an average value of $33 million, Architizer is the premier online destination for architects to search for architecture and building products.
Frequency about 4 posts per week.
Blog architizer.com
Facebook fans 1,854,899. Twitter followers 1,148,624.


Dezeen Magazine | Architecture and Design Magazine
London
About Blog
Dezeen is the world's most influential architecture and design magazine. Our mission is simple: to bring you a carefully edited selection of the best architecture, design and interiors projects from around the world.
Frequency about 56 posts per week.
Also in Architecture Magazines
Blog dezeen.com
Facebook fans 1,046,497. Twitter followers 935,284.


Archpaper.com - The Architect's Newspaper

New York
About Blog
Architecture and design news from New York, California, the Midwest & beyond. The Architect's Newspaper is the most authoritative voice on architecture and design in the United States. AN speaks directly to architects with news, developments, trends, resources, and updates.
Frequency about 21 posts per week.
Blog archpaper.com
Facebook fans 684,649. Twitter followers 308,833.


Decoist - architecture and modern design

London, UK
About Blog
Decoist is your daily dose of inspiration when it comes to interior design and architecture. You will get to see office designs, luxury villas in exotic places, or tips on how you can improve your small loft.
Frequency about 6 posts per week.
Blog decoist.com
Facebook fans 562,330. Twitter followers 13,441.


Architecture - Reddit

San Francisco, CA
About Blog
A community for students, professionals, and lovers of architecture.
Frequency about 84 posts per week.
Blog reddit.com/r/architecture
Facebook fans 1,284,218. Twitter followers 628,182


DesignBoom Magazine | Your First Source for Architecture, Design & Art News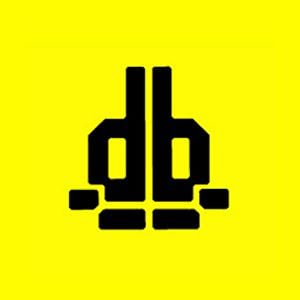 About Blog
Designboom is based in Milan | Beijing | New York. The independent publication for key contemporary issues and critique of all aspects of art, architecture technology and design, especially those topics which enrich the dialogue between creative professionals, industry and society.
Frequency about 84 posts per week.
Also in Design Blogs
Blog designboom.com
Facebook fans 1,186,832. Twitter followers 1,187,615.


Architectural Record

New York City
About Blog
Architectural Record is the #1 source for architecture news, modern architecture, design architecture and green architecture information for all building types.
Frequency about 7 posts per week.
Blog architecturalrecord.com
Facebook fans 624,673. Twitter followers 623,896.

CONTEMPORIST | Contemporary Modern Architecture

About Blog
Contemporist is a daily source for architects and interior designers to discover new products and projects in the world of contemporary design. Contemporist has altered the way design industry professionals get their news. By being an online publication, we are able to be the first source to feature new products and projects by contemporary designers from around the world.
Frequency about 9 posts per week.
Also in Modern Architecture Blogs
Blog contemporist.com
Facebook fans 195,582. Twitter followers 14,939.
---
---
---
WHY US?
The Architecture Times is an Online Architectural Journalism platform to inspire and spread knowledge among the Designing Mass in India.
Contact Us
The Architecture Times, Indore
info@thearchitecturetimes.com
Follow Us
© Copyright 2019 - The Architecture Times