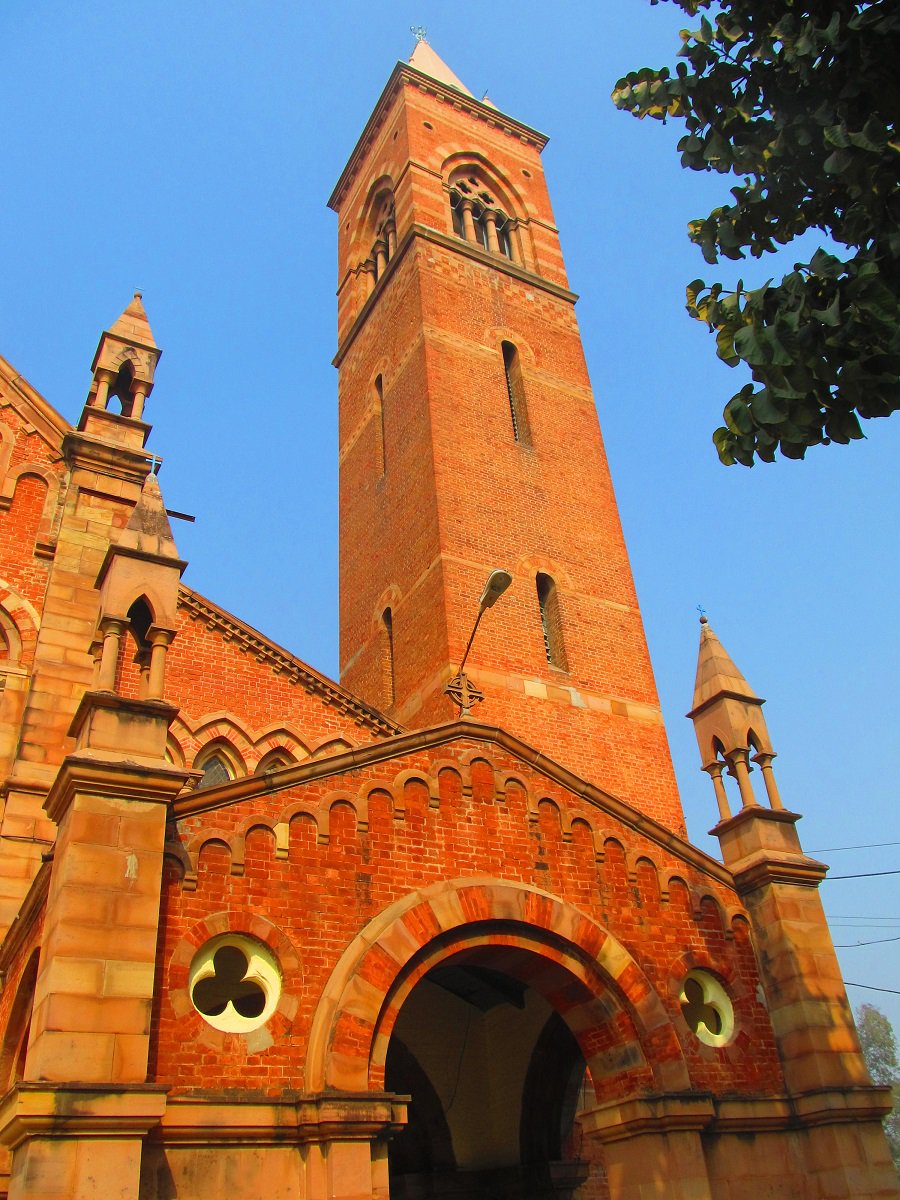 Written By: Kavya Srivastava
(Guru Nanak Dev University, Amritsar)

When we talk about Kanpur, it always brings out the architecture of the historic eras, which is believed to be found by the members of the Chandela Dynasty and formed part of the state of Sachendi. The old is this city, the older are the stories and mythologies you will hear about it. The city's name is said to be derived from Kanhaiyapur (which means, the town of Kanha ).
Many buildings here, are from the time of Britishers and are well taken care of, or even remodelled, which makes it an inducing city as tourist destination. Kanpur Memorial Church is one such asset that the city comes up when it comes to most coveted sightseeing destinations. The Kanpur Memorial Church, also known as All Souls Church is an Anglican church in Kanpur, India. It was built in the year 1875, to honour the British who got valour during the Siege of Cawnpore in 1857.
The church being situated basically in the heart of the cantonment, on the Albert Lane near Cawnpore Club reminding us about the unfortunate massacre of the city Barracks and the betrayal of Nana Sahib, which led to him being nicknamed as "The Butcher of Cawnpore. "
The complete construction of the church is done in red brick, involving a reflection of the Gothic architectural style of Lombard along with the polychrome dressings. The east facing area of the church, is the memorial garden which can always be approached via two gateways. The memorial garden is separated from the main building by an exquisitely carved screen, gothic in pattern, designed by Henry Yule. This monument was built in the memory of the British, who sacrificed their lives in the 1857 war.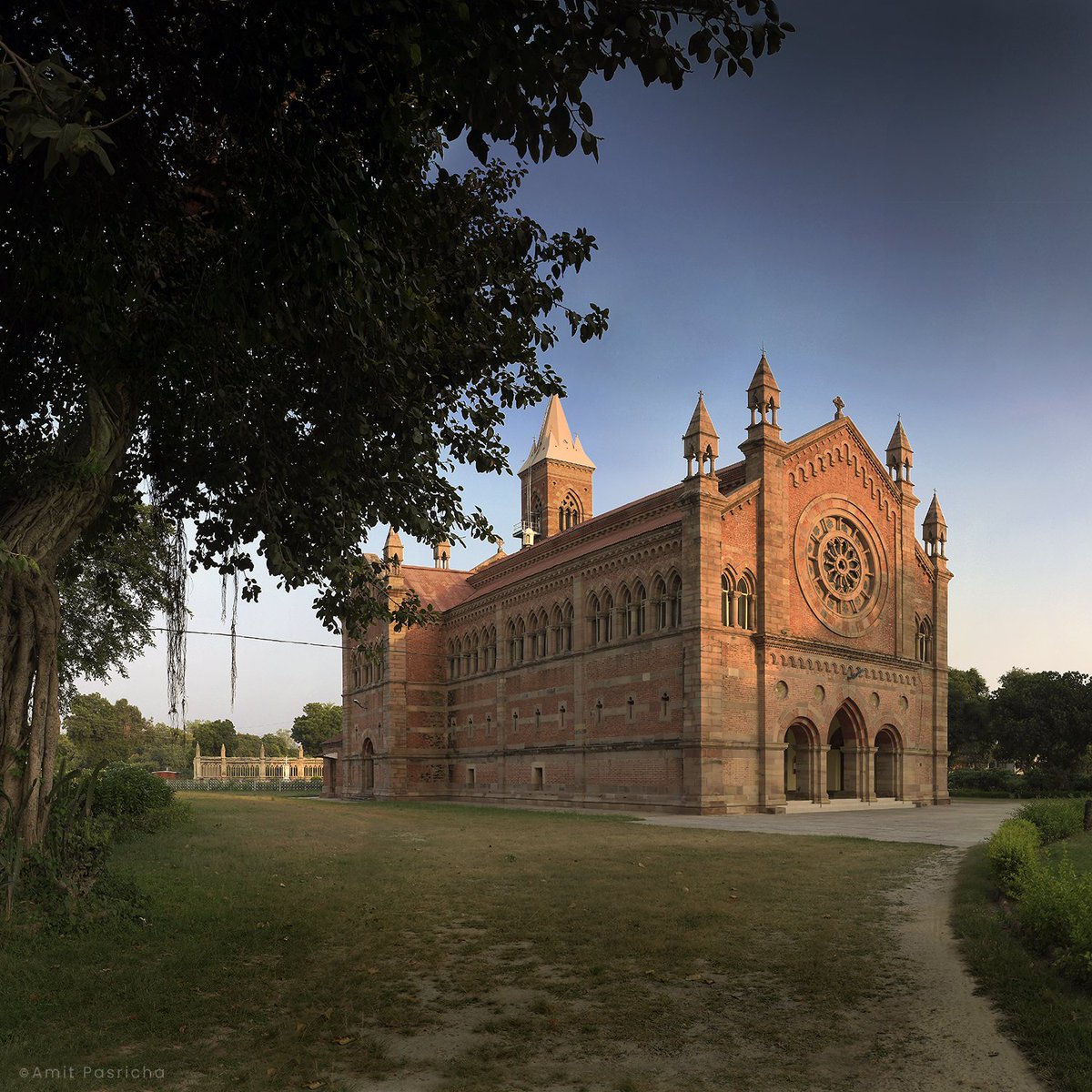 At one time, it had beautifully painted glass windows with interesting memorials, but the tick of time, the windows are now discoloured. The centre of the church has a beautiful carved figure of an angel by Baron Carlo Marochetti, crossing her arms, holding pylons, which is the symbol of peace. The cemetery adjoining the church comprises of many graves that have been here since the 19th century, although, some of the graves in the church compound are intriguing with interesting inscriptions.
Every detail in these buildings not only tells us about the history of architecture, but also makes us understand our alma matter, hence inspiring us to contribute to more strength and effort in a single unit.
---
---
---
WHY US?
The Architecture Times is an Online Architectural Journalism platform to inspire and spread knowledge among the Designing Mass in India.
Contact Us
The Architecture Times, Indore
info@thearchitecturetimes.com
Follow Us
© Copyright 2019 - The Architecture Times